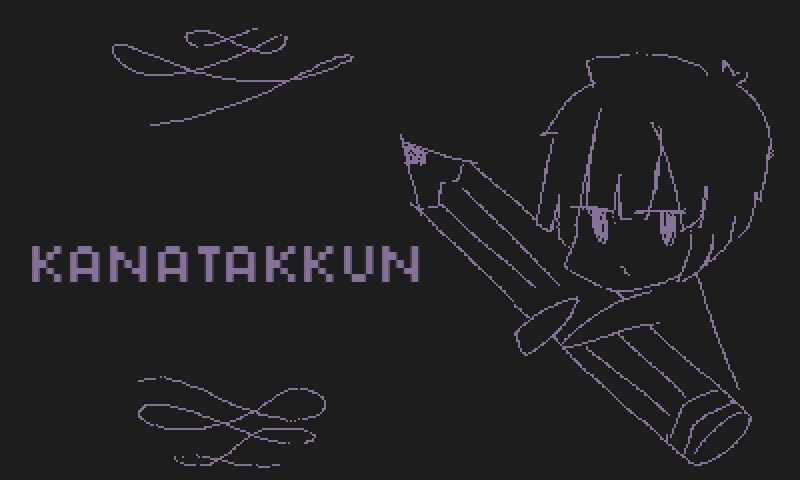 Hello! Kanatakkun here. I'm a RPGMaker user, sometimes translate games to Indonesian or create original games. Female, 15, from Indonesia. Sometimes a pixel artist or an animator. I also love to do things at the right before a deadline approach. And I'm an introvert, indoor person.

Instagram | YT: Aaliya Jeli | disqus | tumblr
Currently working on...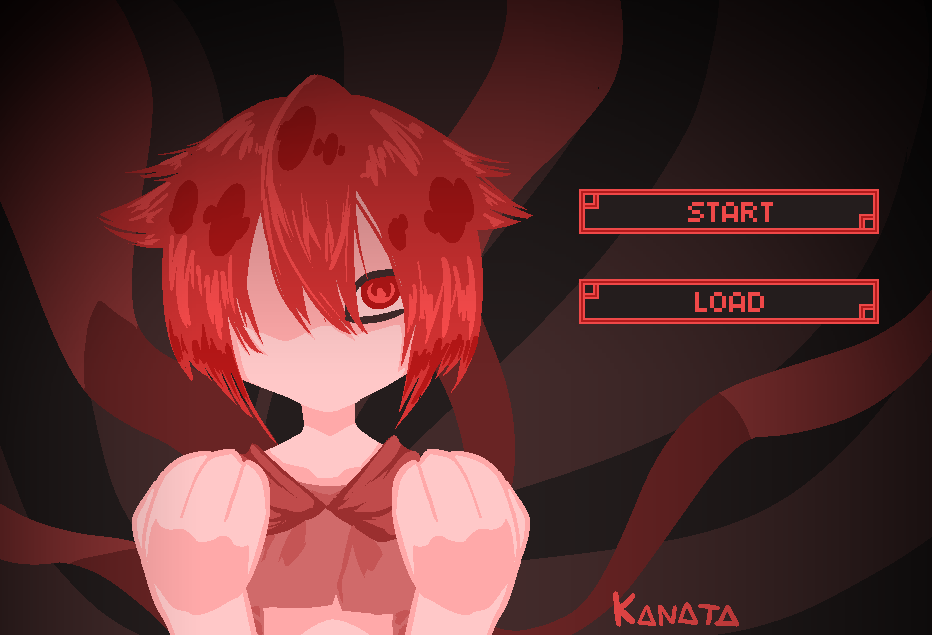 Btw I'm (kinda) more active here: My rpgmaker.net account