unComplex Three
A downloadable game for Windows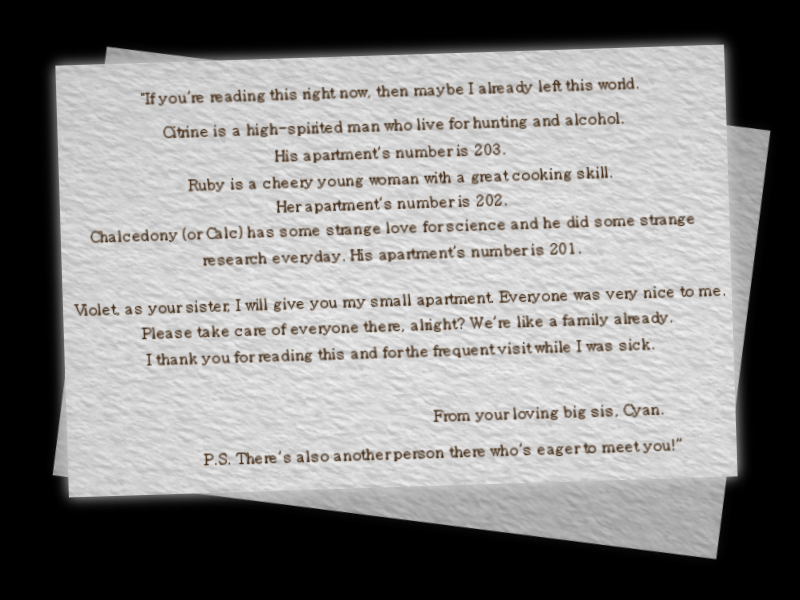 …And that was the letter Cyan left to Violet.
Now he must find this another person that somehow has disappeared from that apartment.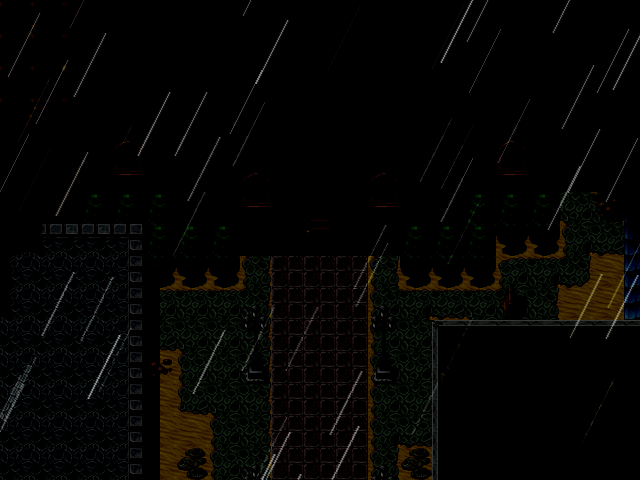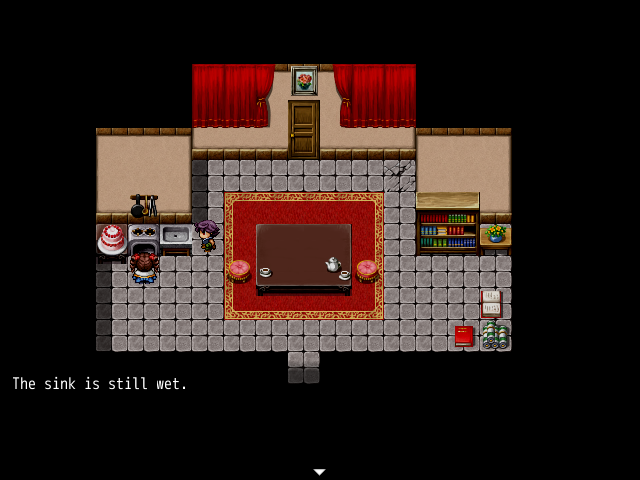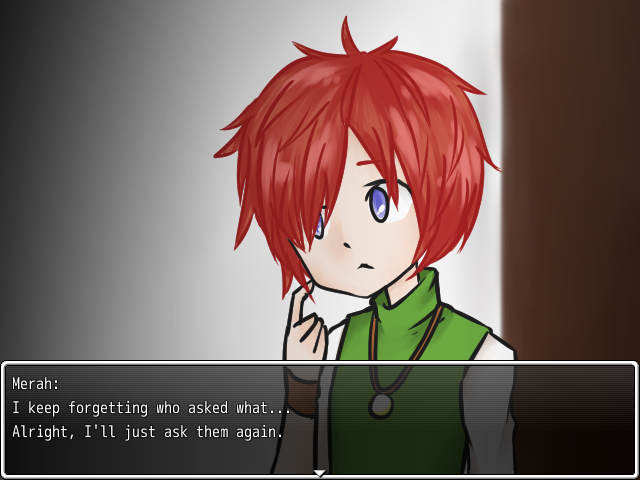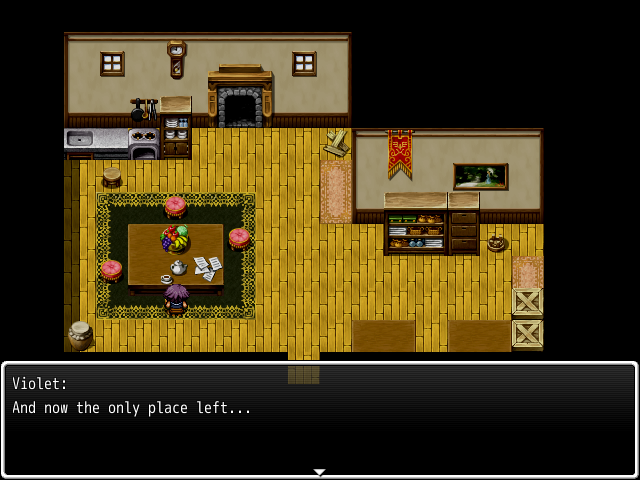 In this game…
Complete RTP resources challenge (no other graphics/audio used other than from the RTP, except for picture cutscenes)
Short / Light gameplay
Somehow dark story
Minor horror
Death / Corpse
Story-oriented
No battle processing
4th wall break…
Note: To play this game, you need to download the RPG Maker VX Ace RTP / RMVXAce RTP before playing.
This version is NOT final.

~This game was made for Revive The Dead 2: Deader or Alive event at
RMNet~ It was my very first game, and I made a remake of it. Also, this
game was made with a challenge: Do not use any Non-RTP resources, except
for some drawn-cutscenes. (very contrary to my original game style,
which is completely custom graphics.)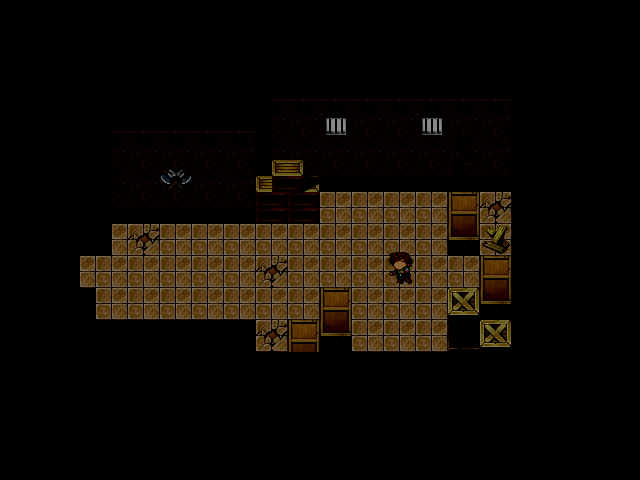 Download
Click download now to get access to the following files: